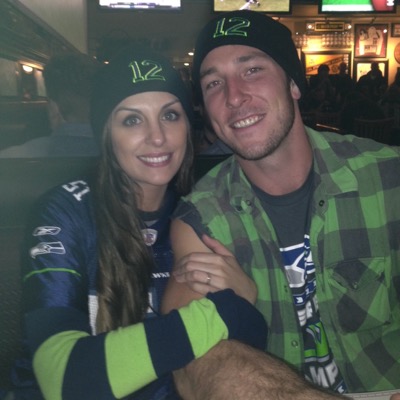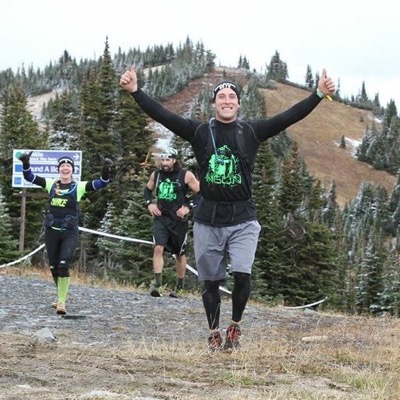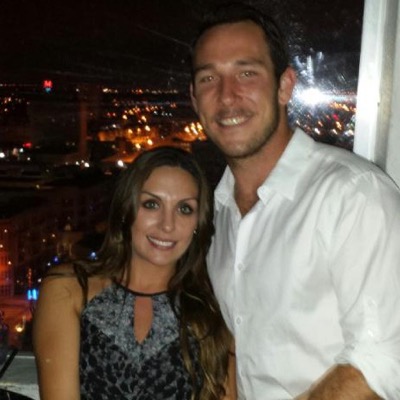 Occupation:
Refinery mechanic
Which class time do you usually attend?
6 or 6:30 pm on work days or noon on off days.
How long have you been CrossFitting?
3-4 months
How did you find CrossFit i1uvit?
My wife Kiersten did a little research about CrossFit gyms in the area and found I1uvit. After she attended a couple classes she talked me into going with her, I was still pretty skeptical about CrossFit. I knew it was the place for me after the first day!
What is your athletic/fitness background?
I have played sports my whole life, football, basketball, baseball, golf. After high school I went on to play football at Cabrillo college in California and then on to play at Midwestern state in Texas. I enjoy anything active, especially outdoor activities. I also enjoy various board sports like skateboarding, snowboarding, wakeboarding, and surfing.
Favorite WOD:
Partner or team WODs are a blast! The energy encouragement and team feeling that is built when working together to finish your goal is an fantastic way to get better.

Favorite lift or movement:
power cleans/squat cleans and ring or bar muscle ups.
Least favorite WOD:
I tried it when I was very new to CrossFit… I1uvit 50s and I burned myself out! But I can't wait for redemption!!!
Least favorite movement:
Overhead squats and snatch. Gotta really work for those two movements, in time I'm sure I will enjoy them.
Favorite life quote:
"life is ten percent what happens and ninety percent how we react to it".
Favorite "guilty pleasure" food:
ice cream and pizza
How has CrossFit changed your life, lifestyle, and level of fitness?
Instead of just going through the motions with 2-3 workouts per week CrossFit has awakened my drive to excel in fitness. It has also helped me make better decisions on what to eat and drink, cause I know I will pay for it on my next WOD.
Who or what motivates/inspires you to keep coming back The great group of people and coaches we get to workout with each time we go, and the energy and motivation we can all create together.
What is your proudest CrossFit achievement?
Getting bar Muscle ups and completing WODs RX.
Name one goal/personal achievement you would like to achieve through CrossFit?
Make it to and do well in a CrossFit competition.
Hobbies/Interests outside of CrossFit?
My wife Kiersten, friends, family. Flag football, softball, golfing, skateboarding, snowboarding
Any advice for new members?
Stick with it and you will achieve your goals!
Any additional thoughts/shout-outs/comments:
Thank you to all the coaches for motivation and making Crossfit i1uvit a place we're all excited to come to each time we do. Thank you to Kiersten for talking me into trying Crossfit!