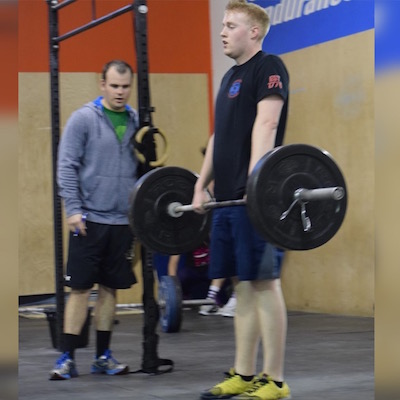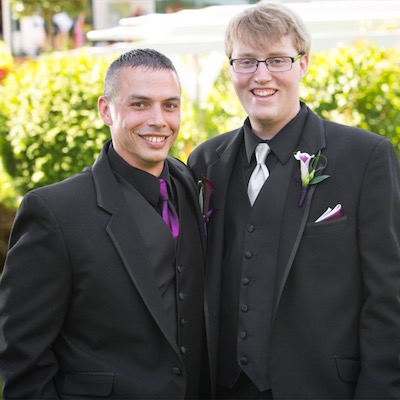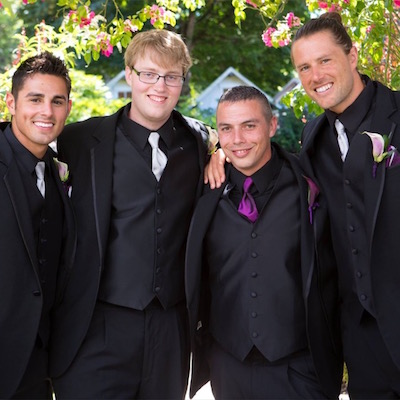 Age: 21
Occupation: Starbucks Barista
Which class time do you usually attend? Wherever I find the time
How long have you been CrossFitting? Since June 8th 2016
How did you find CrossFit i1uvit? Through my brother Michael
Favorite WOD: Anything fast pace. Or ladders of 2-3 movements.
Favorite lift or movement: Clean & Jerk
Least favorite WOD: 100 Box Jump over Burpees
Least favorite movement: Kettle bell snatch/dumbbell snatch
Favorite life quote: "Patience is not simply the ability to wait - it's how we behave while we wait."
Favorite "guilty pleasure" food: Costco Pizza.
How has CrossFit changed your life, lifestyle, and level of fitness? Drastically. I've had more confidence in myself, the way I act, etc. I pay attention more to what I eat.
Who or what motivates/inspires you to keep coming back? "1% better everyday."
What is your proudest CrossFit achievement? A pull-up (never thought I would do that)
Name one goal/personal achievement you would like to achieve through CrossFit? I hate running but I want to be able to do 1,200m without stopping
Hobbies/Interests outside of CrossFit: Snowboarding, bible study, Church.
Any advice for new members? Show up everyday you can. Some days may not be all that great inside the gym but as long as you show up that's what matters.
Any additional thoughts/shout-outs/comments? My brother Mikey who got me into this.