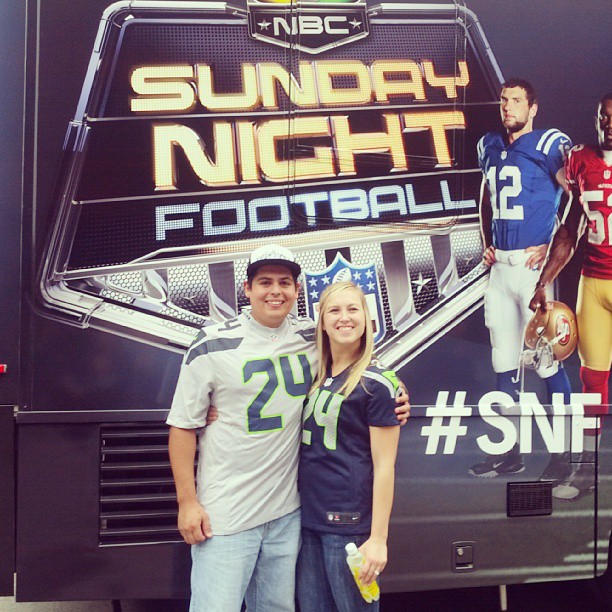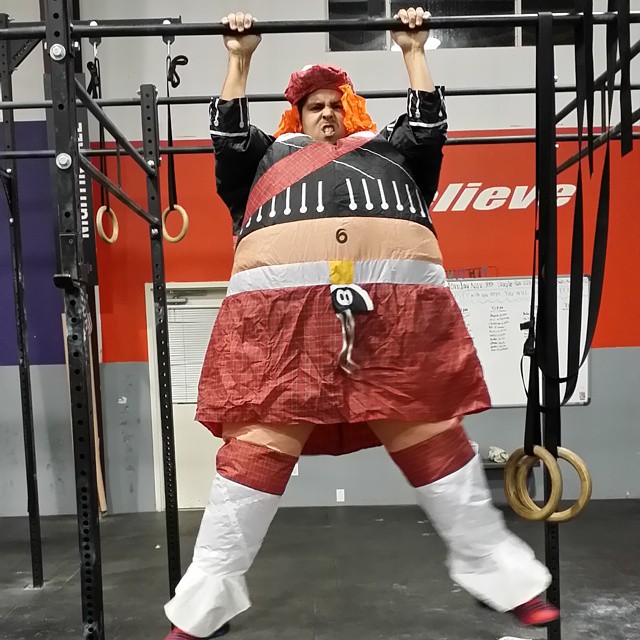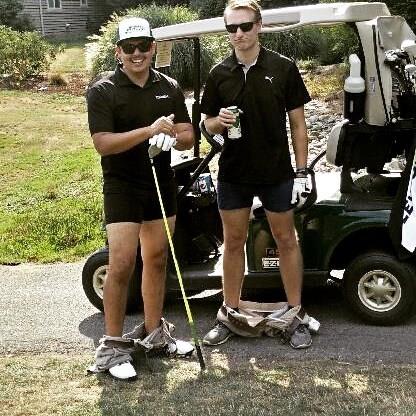 Occupation:
Channel Account Manager
Which class time do you usually attend?
Noon or Afternoon - depending on my work schedule.
How long have you been CrossFitting?
About 1 year and 3 months now.
How did you find CrossFit i1uvit?
Through my wife Kelly
What is your athletic/fitness background?
Played baseball in High School
Favorite WOD:
Anything with shoulder to overhead
Favorite lift or movement:
Clean and Jerk
Least favorite WOD:
12 Days of Christmas
Least favorite movement:
Thrusters
Favorite life quote:
"Focus on what matters and let go of what doesn't."
Favorite "guilty pleasure" food:
Pizza, I ask Kelly weekly if we should just get pizza for dinner
How has CrossFit changed your life, lifestyle, and level of fitness?
I feel that Crossfit has opened a lot of doors for me personally. I constantly tell myself if its worth the pain then it was worth the time.
Who or what motivates/inspires you to keep coming back
Trying to get better every day. When you start noticing changes in your movements and your capabilities it gets real fun.
What is your proudest CrossFit achievement?
Competing in the open last year. I'm excited to see where I'm at this year.
Name one goal/personal achievement you would like to achieve through CrossFit?
I would honestly like to drop some mid section love and get a bar muscle up before April.
Hobbies/Interests outside of CrossFit?
I love to Golf and work on electronics. My latest hobby has my trying to make our house in to a smart house.
Any advice for new members?
Have fun with it and push yourself.
Any additional thoughts/shout-outs/comments:
I'd like to thank everyone at the gym for creating such a great environment. Everyone makes it fun to come to the gym and compete.