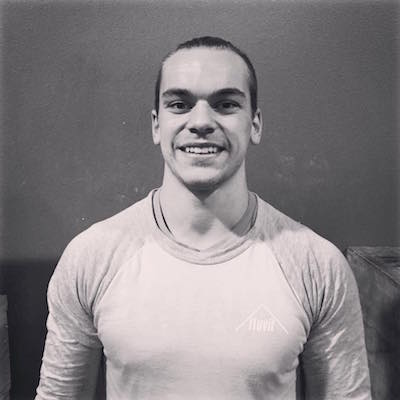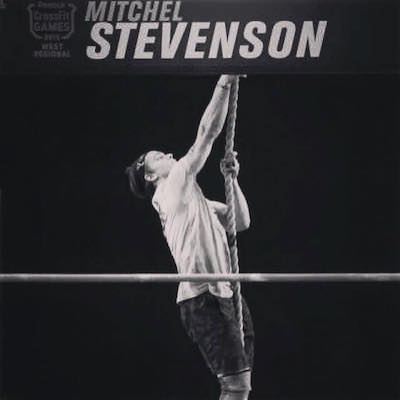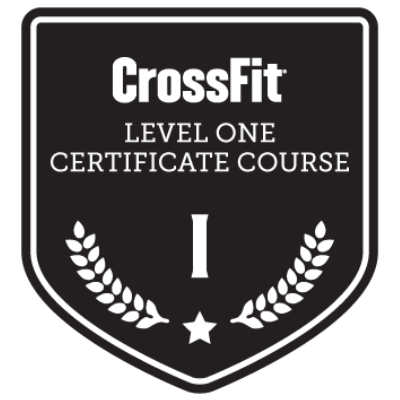 Mitchel Stevenson
CrossFit Level 1
CrossFit Regional Competitor: 2015, 2016, 2017
Mitch's Profile Video
Where are you from?
I am from Lynden, WA originally, but have spent years 2012 - 2016 in Oregon where I first began Crossfit.
Occupation (in addition to coaching at i1uvit):
Unemployed at the moment outside of the gym because I just moved up from Oregon.
Where did you go to school? What did you study?
I when to school at George Fox University in Newberg, OR. I graduated in 2014 with my Bachelors of Science in health and human performance.
What coaching credentials do you have?
Along with my degree, I have my level 1 coaching certificate from CrossFit.
How long have you been CrossFitting?
I have been doing CrossFit for three years.
What is your athletic/fitness background?
Before CrossFit, I played soccer throughout my childhood and into high school and college. Although I like to play all sports, soccer was the only one I really pursued.
Favorite W.O.D.:
My favorite workout is Amanda, 9-7-5 squat snatch and ring muscle ups.
Favorite lift or movement:
It's hard for me to pick a favorite movement but one I am always excited to see is one leg squats, or pistols.
Least favorite W.O.D.:
My least favorite wod is Randy, 75 power snatch for time at 75 lbs.
Least favorite movement:
My least favorite movement is sumo deadlift high pull.
Favorite quote:
"Many of us are missing something in life because we are after the second best." -Erik Liddell
Favorite "guilty pleasure" food:
My guilty pleasure food is good pizza.
How has CrossFit changed your life/lifestyle/level of fitness?
CrossFit has definitely helped me appreciate the importance of a healthy, wholistic lifestyle. There are so many things to improve at, like balance, flexibility, diet, etc... CrossFit has helped me see weaknesses in certain areas and given me a desire to improve in those areas I am not as good in. On top of that, everyday I get to work really hard at something and that, no matter what kind of lifestyle you live, is something that should be done at least once everyday in some form or another.
Who or what motivates/inspires you?
Those who push themselves and work in pursuit of improvement inspire me. Getting outside of the norm and the comfort zones is motivating to me. When I see people doing this well it motivates and inspires me to do it better myself.
What is your proudest CrossFit achievement(s)?
I have four proudest moments in CrossFit. The first three are competing at the 2015, 2016 & 2017 (6th Place) West Regionals. My last one is being a part of the first year and a half of one of my close friends journey through CrossFit. Seeing and helping him do things he never thought he would do has been so rewarding.
Name one goal you are working to achieve through CrossFit?
I enjoy competing in CrossFit. As a result, a goal I have for myself is to compete at the highest level I can.
Hobbies/Interests outside of CrossFit?
Outside of CrossFit I enjoy adventuring with my family and experiencing new things. I also enjoy playing other sports like soccer, basketball, and frisbee.
Any advice for new members?
My advice to new members is always to be consistent. This doesn't mean coming everyday, but choose two or three days a week that work with your schedule and commit to it. Work hard during classes and enjoy the results of it in your everyday life.