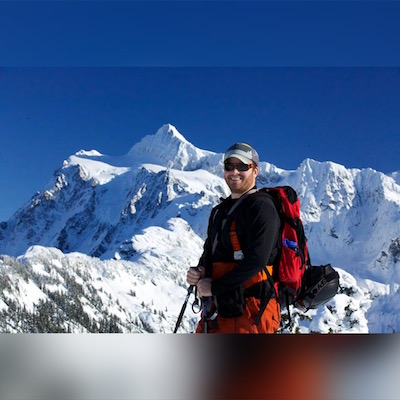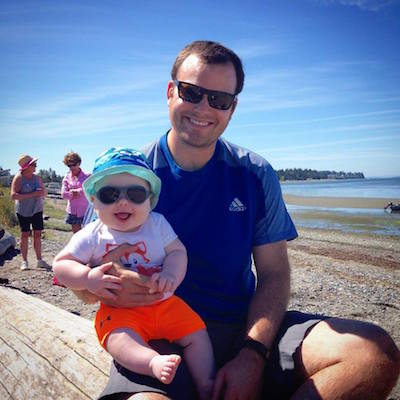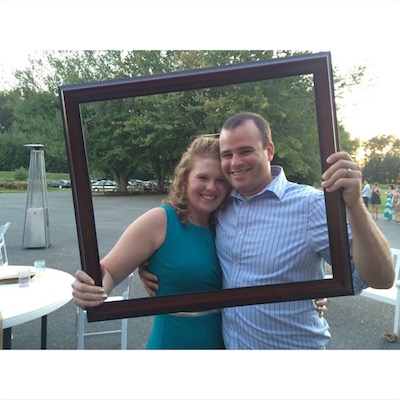 Age: 31
Occupation: Engineer
Which class time do you usually attend? 6:30 / 6:00 evenings
How long have you been CrossFitting? October 2016
How did you find CrossFit i1uvit? My brother got me excited about CrossFit in general so I just web searched it, and the gym was only a 10 min drive down the road!
What is your athletic/fitness background? (If applicable): I played football, wrestled, and soccer in high school. Once I moved to bellingham I was doing triathlons for a while and continued playing soccer.
Favorite WOD: I don't know...I actually like the WODS with pull ups and toe to bars even though not very good at either one.
9. Favorite lift or movement: Wall Balls - squats all day!
Least favorite WOD: Not sure? Anything with double-unders - they slow my finish time considerably. Also anything with ring muscle ups, because I can't do one yet, but want to so bad!
Least favorite movement: Anything with heavy jerks. I get uncoordinated with my leg dip while thrusting up movement.
Favorite life quote: "Carpe Diem - Seize the Day!"
Favorite "guilty pleasure" food: Pizza and Ice Cream
How has CrossFit changed your life, lifestyle, and level of fitness? I was kind of a couch potato for a few years and just needed something motivate me to get fit again. Its been fun to do CrossFit and feel the change in strength and flexibility after only a couple months - I missed that from past athletics.
Who or what motivates/inspires you to keep coming back: I think its the fitness level you can feel changing over time. Doing a workout you haven't done in a while and feeling the progress is addictive. I also like my evening class mates - super supportive and just great people.
What is your proudest CrossFit achievement? Getting a bar muscle up, even if it was after time expired at one of the Open workouts.
Name one goal/personal achievement you would like to achieve through CrossFit? I want to get a ring muscle up by end of this year.
Hobbies/Interests outside of CrossFit: I am a father of a very energetic 15 month old. Most of my free time is spent kicking it with him. When I have other free time, I like to hike, camp, mountain bike, ski - pretty much anything outside.
Any advice for new members? Keep coming back. The workouts are hard at first, but you will progress. You will feel a difference after a couple months.
Any additional thoughts/shout-outs/comments? Thanks to the coaches. They have been great, and I feel like I have progressed really quickly due to their great support and positive criticism to get better every workout. I also like how family friendly the gym is. Most days I see kids running around while parents are working out...I love that!