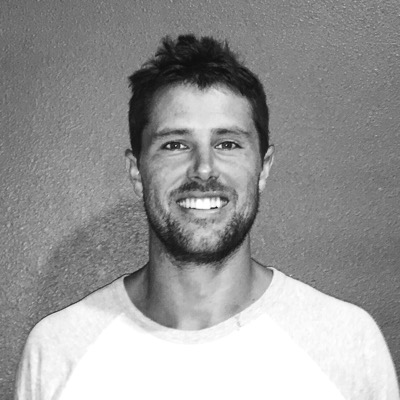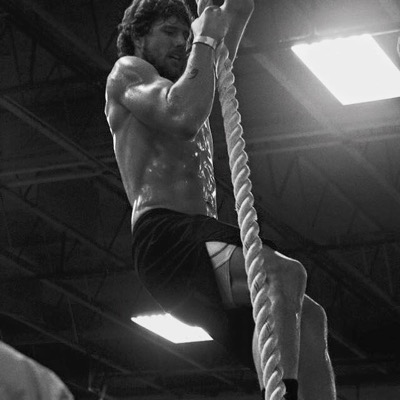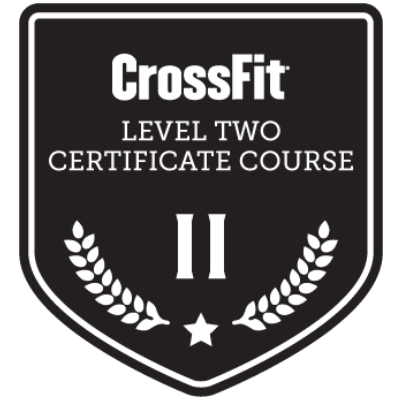 Matt Lovelady
Owner CrossFit Level 1 + CrossFit Level 2 CrossFit Kids
Where are you from?
I was born in Modesto, CA, and grew up in St. George, UT.
Occupation (in addition to coaching at i1uvit):
I opened i1uvit on January 7th, 2013, and now Kaylee and I own and run i1uvit. I am also a volunteer Firefighter for the city of Lynden.
Where did you go to school? What did you study?
I went to University of Oklahoma and studied sociology, and completed a strength and conditioning internship while at Oklahoma.
What coaching credentials do you have?
I hold my CrossFit Level 1, 2, and CF Kids. I have coached high school baseball, and been a strength and conditioning coach for sport specific athletes.
How long have you been CrossFitting?
Since August 2011.
What is your athletic/fitness background?
In high school I played football and baseball, I played baseball at University of Oklahoma, then professional baseball.
Favorite W.O.D.:
Amanda
Favorite lift or movement:
Snatch
Least favorite W.O.D.:
100 Thrusters working in TABATA intervals.
Least favorite movement:
Pistols
Favorite quote:
"Our rewards in life will always be in exact proportion to our contribution." –Earl Nightingale
Favorite "guilty pleasure" food:
My wife's homemade chocolate chip cookies.
How has CrossFit changed your life/lifestyle/level of fitness?
CrossFit has changed my life for the better in many ways, it has given me a career that makes me feel like I have a great deal of purpose. I want to get better at CrossFit so it makes me live a better lifestyle physically, mentally, and spiritually. CrossFit has helped me minimize the distractions and put my energy into things that make me better. In my early 20's I consistently trained to play D1 Collegiate baseball and professional baseball, and I am the fittest that I have ever been in my 30's because of doing CrossFit for the last 3 years. CrossFit has allowed me to understand what fitness really is.
Who or what motivates/inspires you?
I have been motivated by several different members at i1uvit when I see them put forth so much effort. My wife motivates me to get better at CrossFit by being such a great example and coach. She is not only physically fit but mentally as well. Yes, I said she is mentally fit (tough as nails, which is beautiful). I have a son, Ripken, born February 2016 and that motivates me! I want to be able to run and play with his children someday and that helps me make good choices like doing CrossFit. When I see members at i1uvit overcome, I get inspired. If I am not awake and aware for the day, I will get on YouTube and look for some Les Brown or Eric Thomas to listen to, and that gets me fired up.
What is your proudest CrossFit achievement(s)?
Placing 2nd at Taranis as a team in 2013, and taking 1st at the Whisky Throttle Throwdown as a team in 2014.
Name one goal you are working to achieve through CrossFit?
Staying committed to getting 1% better every day.
Hobbies/Interests outside of CrossFit?
Hiking, traveling to beautiful places, golf, playing whatever sport I can, and spending time with my growing family!
Any advice for new members?
Have perseverance! Know that starting this journey will be challenging at times and that is ok. It is a process and you have to trust it. We were built to move, work, and live. In today's society it is so easy to become stagnant and have your body adapt to that. Be honest with yourself about where YOU are, and commit to getting a little bit better every day. It won't be easy, but it will be worth it.
Additional comments:
Have a desire to stay composed when it gets intense. Be yourself, be true, have integrity, and get 1% better every day.