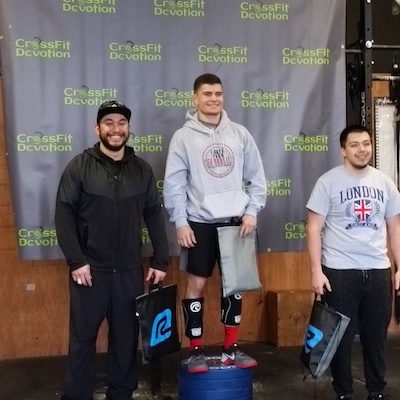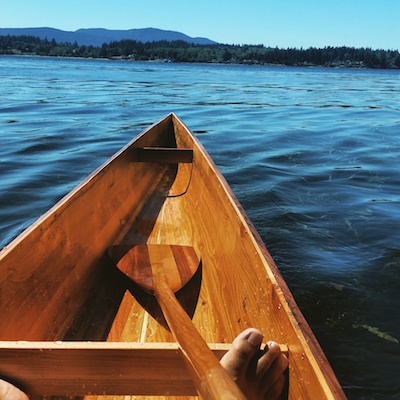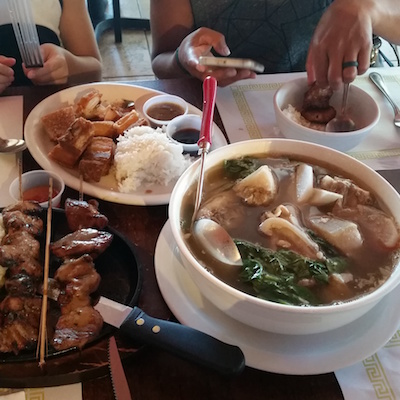 Age: 33
Occupation: Electrician
Which class time do you usually attend? 5:30pm normally
How long have you been CrossFitting? Maybe off and on for 4 years.
How did you find CrossFit i1uvit? I heard about it while attending another local box
What is your athletic/fitness background (If applicable) Hahahaha,= what isn't lol (jk). I can do a few things.
Favorite WOD: Any one with rest in it.

Favorite lift or movement: The one with weights in it. Just not my own weight!
Least favorite WOD: The ones with no rest in them!
Least favorite movement: Movements involving moving my legs rapidly, usually to the tune of any amount of meters.
Favorite life quote: "Life's a garden, dig it" ~ Joe Dirt
Favorite "guilty pleasure" food: I don't feel guilty over any food I eat if you haven't noticed!
How has CrossFit changed your life, lifestyle, and level of fitness? First, I felt like it stole my wife from me, but little did I know it transformed her into the her she's been looking for. As for me it has brought me to a place where I can not only get in a quick pump, but I can witness others who inspire me and push me and make me better physically and mentally.
Who or what motivates/inspires you to keep coming back: Mostly my wife, because if she gets stronger than me she tends to want to flex on me and I can't let that happen. But, also all the others who attend i1uvit. Their smiling faces!!
What is your proudest CrossFit achievement? Honestly, all of them, because I didn't even want to do Crossfit. So my proudest moment is walking in the door that first day
Name one goal/personal achievement you would like to achieve through CrossFit? Be able to believe...
Hobbies/Interests outside of CrossFit? Family, friends, Seahawks
Any advice for new members? Sometimes the hardest part is walking in the door. What do you have to lose? Whether you decide it's for you or not, life is a journey. Venture out of your comfort zone and give it a shot.
Any additional thoughts/shout-outs/comments: I'm thinking my brain hurts from all this thinking. Think it's time to hit the box again and work on my fitness. Hope to see you all there. When I see you Imma give you that shout out!!! Let's go!!!