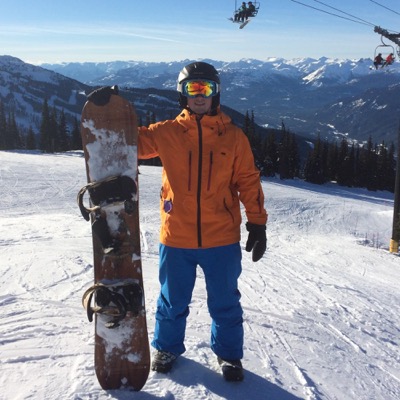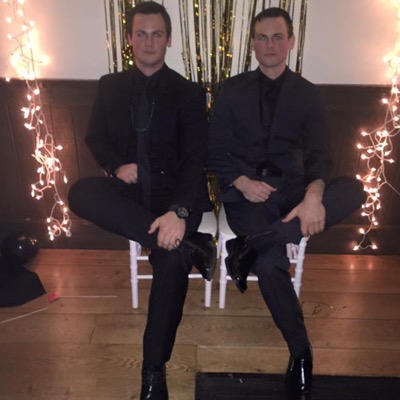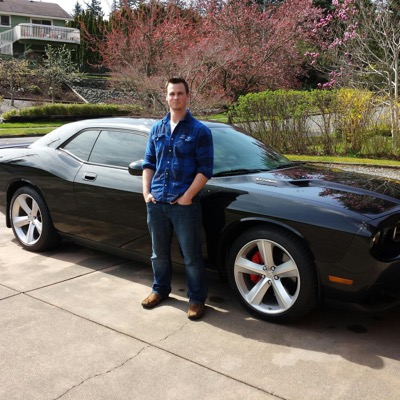 Occupation:
Security Estimator/Project Manager
Which class time do you usually attend?
4pm-6pm
How long have you been CrossFitting?
5 Months
How did you find CrossFit i1uvit?
Tobey Vos had been trying to convince me to come for about a year and I finally decided to give it a shot.
What is your athletic/fitness background?
Baseball growing up as a kid. I played tennis in high school and got 4th in state in doubles. Also snowboard, wakeboard, and any other recreational sport I can try.
Favorite WOD:
Cant say I specifically remember one, I enjoy most of them! 

Favorite lift or movement:
Hand Stand Push Ups
Least favorite WOD:
It probably doesn't have a name, but it was lunges, box jumps, and dead lifts.
Least favorite movement:
Box Jumps
Favorite life quote:


Favorite "guilty pleasure" food:
Pizza 100%, I can't get away from the stuff.
How has CrossFit changed your life, lifestyle, and level of fitness?
CrossFit's given me a daily thing to look forward to that can challenge me and make me a physically and mentally stronger person in a way a regular gym just can't compete with.
Who or what motivates/inspires you to keep coming back:
Mostly just keeping myself healthy, but also trying to physically keep up with my twin brother who is an avid mountain biker.
What is your proudest CrossFit achievement?
Stringing multiple muscle-ups together
Name one goal/personal achievement you would like to achieve through CrossFit?
Butterfly Pull-Ups
Hobbies/Interests outside of CrossFit?
Hanging with friends, snowboarding, riding motorcycles.
Any advice for new members?
The typical, stick with it. No exercise worth doing is easy.
Any additional thoughts/shout-outs/comments:
Thanks for everything you've done for me i1uvit!