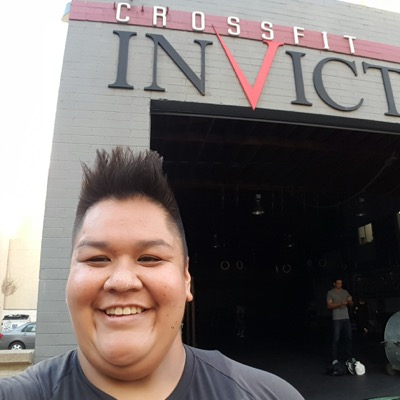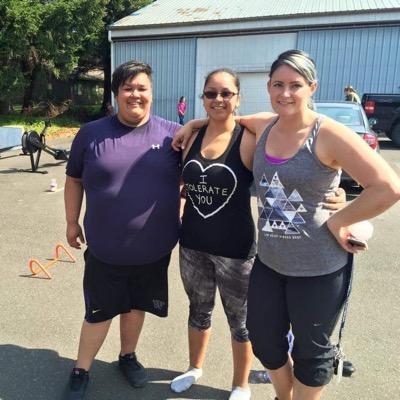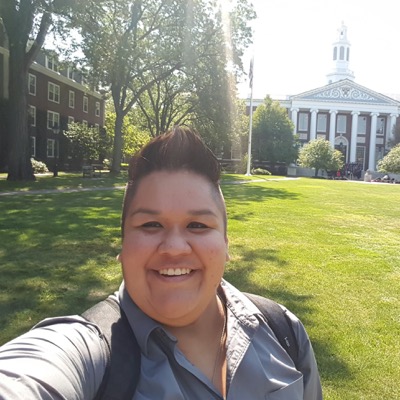 Occupation:
Lummi Nation Council Member
Which class time do you usually attend?
I prefer 5:30pm, but sometimes go to 6am or 7 am
How long have you been CrossFitting?
Almost two years. I started at Jogo in January 2014.
How did you find CrossFit i1uvit?
When Jogo closed I had to find somewhere new to go and I have friends at i1uvit. I had meant to check it out for a month then move to a gym I knew was about to open, but I enjoyed it so much that I stayed.
What is your athletic/fitness background?
I played basketball and softball when I was younger. In college I liked to run and regularly took took a spin class.
Favorite W.O.D. I don't have favorite W.O.D.
Favorite lift or movement:
Deadlifts
Least favorite W.O.D. Anything with burpees. I also don't like partner or group WODs.
Least favorite movement:
Burpees
Favorite life quote:
This is a tough one because I have have a few!
"A true champion is someone who wants to make a difference, who never gives up, and who gives everything she has no matter what the circumstances are. A true champion works hard and never loses sight of her dreams." -Dot Richardson
Favorite "guilty pleasure" food:
Pizza
How has CrossFit changed your life, lifestyle, and level of fitness?
Life: CrossFit helps keep me centered and balanced. It helped me so much when my mother passed away. I think the biggest impact that crossfit has had for me is mental/emotional, but I have gotten stronger and made progress with some movements. I've also lost 30 pound in the last year so that's nice.
Lifestyle: Well I certainly talk about crossfit a lot! I also crave healthy food so it makes it easier to make better choices when it comes to nutrition.
Level of fitness: I have definitely made some progress. I still can't do a pull-up but I CAN hang from from a bar for 10 seconds which I was better than the 1 second hang I had when I started. I feel stronger overall.
Who or what motivates/inspires you to keep coming back?
I do. The athlete in my head doesn't appreciate the body it has to live in. I don't expect change overnight, but I have this overwhelming feeling that it's time to become the person I see myself as. Also I would like to be the type of person that is fit enough to win the Hunger Games or survive the zombie apocalypse.
What is your proudest CrossFit achievement? 
I don't know if it's increasing the time I can hang from the bar or making it through the 2015 Open WODs.
Name one goal/personal achievement you would like to achieve through CrossFit? 
I want to reach my goal body.
Hobbies/Interests outside of CrossFit?
What are those? I work a lot so crossfit is my hobby, but I suppose I like to read and play Xbox too.
Any advice for new members?
Keep it up! Don't worry about what the rest of us are doing. Also you can totally do this! I talk to are lot of people that think they can't, which with that are attitude of course they can't.
Any additional thoughts/shout-outs/comments: 
Shout out to the Mamacs. It totally makes my day when I ge t to workout with the. The rest of you are pretty cool too though :)