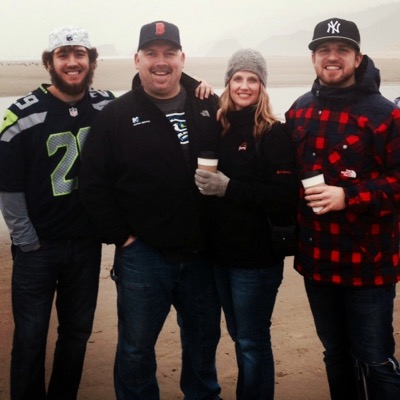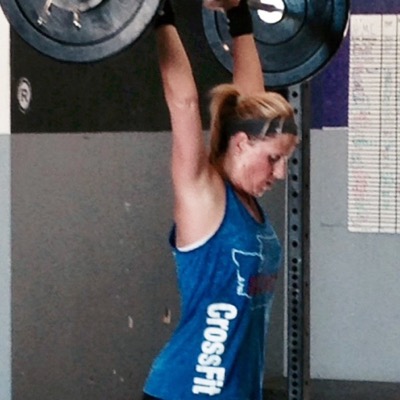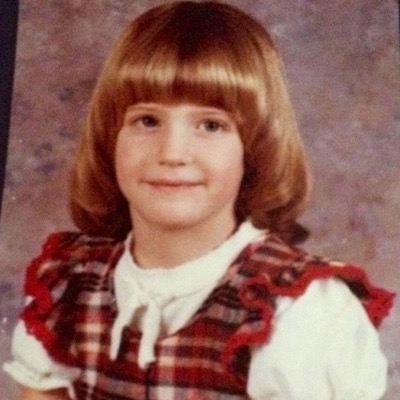 Occupation:
I work in the restaurant at Raspberry Ridge Golf Course
Which class time do you usually attend?
4pm
How long have you been CrossFitting?
I've been doing CrossFit since Matt opened the gym in January of 2013
How did you find CrossFit i1uvit?
I met Matt through my son Luke who worked out with Matt when he was a personal trainer at Homestead Fitness. I wanted to support Matt in his new business and knowing the great trainer he is, I couldn't wait for him to open his own gym!
What is your athletic/fitness background?
I played sports growing up & through high school
Favorite WOD:
I like the partner chipper WOD's
Favorite lift or movement:
Power cleans
Least favorite WOD:
2014's 14.5 open workout – thrusters & burpees
Least favorite movement:
front squat (or any squats) and burpees
Favorite life quote:
"Never let the fear of striking out keep you from playing the game" – Babe Ruth
Favorite "guilty pleasure" food:
Ice cream
How has CrossFit changed your life, lifestyle and level of fitness?
I've worked out off and on my whole life. Since I started CrossFit I haven't wanted to stop. There are just too many things I want to get better at! CrossFit has brought out the competitor in me, even if I am only competing with myself.
Who or what motivates/inspires you to keep coming back?
I like the way I feel when I have finished a workout. I've met great people that I would not have met otherwise and they have been inspiring to me in so many ways. The coaches are always inspiring and encouraging. i1uvit is a great place to be where I never feel judged and I always feel encouraged!
What is your proudest CrossFit achievement?
Sticking with it. Going to the gym on the days when the workout is something I really don't like or I'm not very good at. That always feels like a victory to me!
Name one goal/personal achievement you would like to achieve through CrossFit?
I really want to get handstand push-ups and unassisted chest to bar pull-ups
Hobbies/Interests outside of CrossFit?
Spending time with my family, traveling, watching sports & going to games
Any advice for new members?
Don't be afraid to try! You'll be amazed how quickly you will get stronger and how much harder you are capable of pushing yourself
Any additional thoughts/shout-outs/comments:
I just want to say thanks to the coaches for doing what you do and doing it so well! Thanks to all the people that I've met who make working out fun, if it wasn't fun I don't know if I would keep coming back!