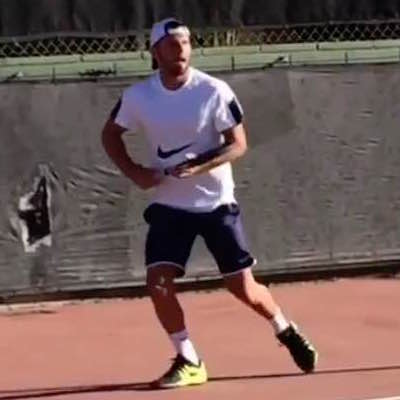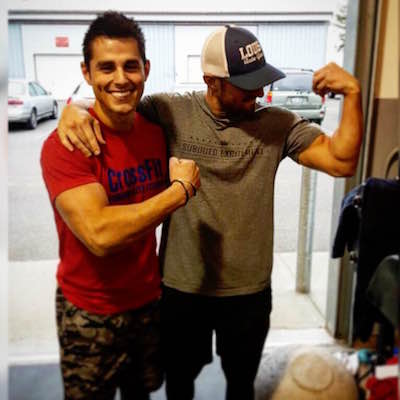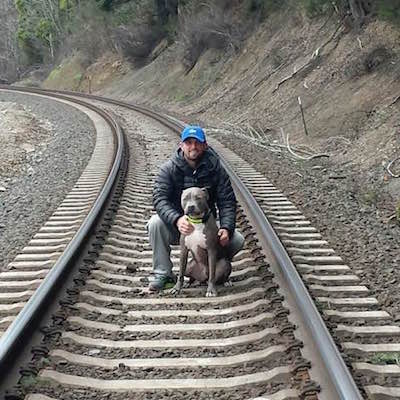 Age: 29
Occupation: Owner: Final Touch Auto Spa
Which class time do you usually attend? 5:30 or 6:00
How long have you been CrossFitting? Almost 1 year
How did you find CrossFit i1uvit? Pash paved the way.
What is your athletic/fitness background (If applicable) U of O tennis player. (Go Ducks!)
Favorite WOD: 50-40-30-20-10 DU/ Sit-Ups
Favorite lift or movement: Pull Ups/RMU
Least favorite WOD: Anything with thrusters.
Least favorite movement: Squat Snatch/Cal Row
Favorite life quote: "Making mistakes is better than faking perfections"
Favorite "guilty pleasure" food: Pizza
How has CrossFit changed your life, lifestyle, and level of fitness? CrossFit has changed who I am in the sense, it's not just for you. It's for the people around you, and making people better on a daily bases. Pushing to become better, to achieve that daily 1% upgrade.
Who or what motivates/inspires you to keep coming back? Again, everyone around me. They push me to be better. CrossFit i1uvit allows me to have fun while pushing my body to the max.
What is your proudest CrossFit achievement? Finishing my first ever CrossFit Open.
Name one goal/personal achievement you would like to achieve through CrossFit. Flexibility. To achieve flexibility! ;)
Hobbies/Interests outside of CrossFit? I play tennis 3-5 times a week, hiking with Duke (my dog)
Any advice for new members? No pain, no gain.