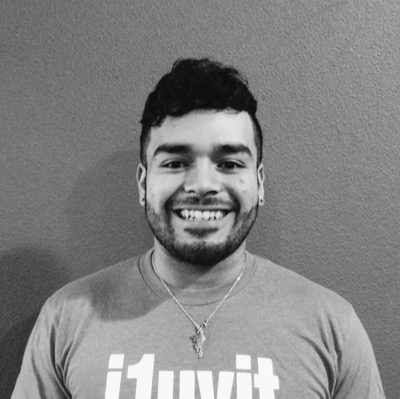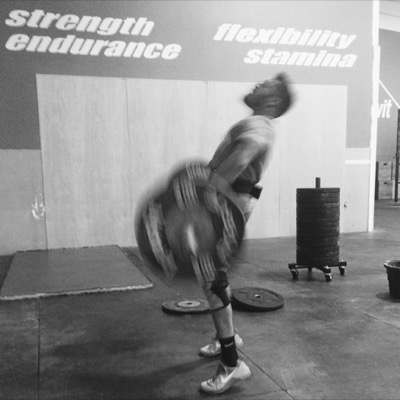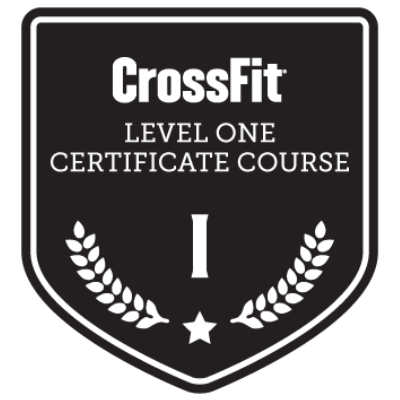 Alex Hernandez
CrossFit Level 1
Where are you from?
Lynden, Washington
Occupation (in addition to coaching at i1uvit):
part time employee for Edaleen Dairy
Where did you go to school? What did you study?
I'm currently enrolled at Whatcom Community College and working on my transfer. I am studying physical health and education.
What coaching credentials do you have?
CF Level 1
How long have you been CrossFitting?
I have been crossfitting for about 2 years, started in the summer of 2014.
What is your athletic/fitness background?
I played baseball for Lynden youth sports growing up and then wrestled in high school.
Favorite W.O.D.:
I'm in love with being under a barbell. So anything that involves a barbell.
Favorite lift or movement:
See Above.
Least favorite W.O.D.:
Karen
Least favorite movement:
Wall Balls
Favorite quote:
"I've come to realize that even being alive, being able to breathe, is something grand and something to be celebrated daily" –S.B
Favorite "guilty pleasure" food:
Hot Cheetos
How has CrossFit changed your life/lifestyle/level of fitness?
CrossFit helped me believe in change, helped me believe in sobriety, helped me believe that you can even when you feel you can't and overall has helped me create a healthy and productive lifestyle.
Who or what motivates/inspires you?
The love of Christ first and foremost as well as everyone I've come across at the gym! Especially, Matt and Kaylee! Shouts out to them!!!
What is your proudest CrossFit achievement(s)?
Being able to move anything over 95 pounds over my head.
Name one goal you are working to achieve through CrossFit?
Regionals: 2020 let's get it.
Hobbies/Interests outside of CrossFit?
Netflix and YoungLife
Any advice for new members?
Believe you can and trust that the rest will follow.
Additional comments:
No matter how you did that day, as long as you showed up and gave it your all you are getting better.