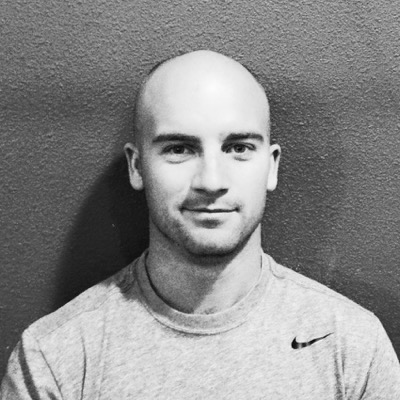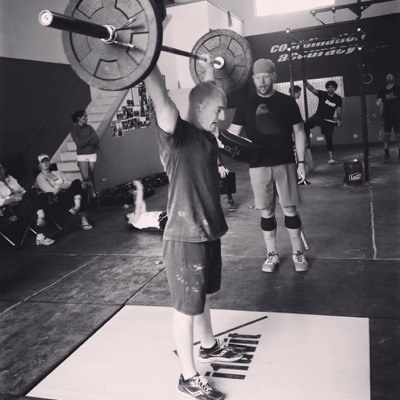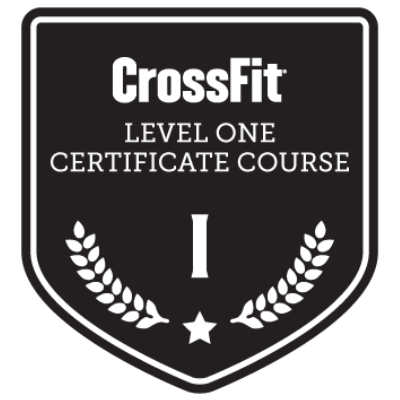 Patrick Williams
CrossFit Level 1
Where are you from?
Bellingham, Washington
Occupation (in addition to coaching at i1uvit):
Fireman
Where did you go to school? What did you study?
Skagit Valley College. Fire Science
What coaching credentials do you have?
CF Level 1
How long have you been CrossFitting?
2 years
What is your athletic/fitness background?
Sports in High School: Football, Track, Wrestling
Favorite W.O.D.:
Annie
Favorite lift or movement:
Toes-to-Bar
Least favorite W.O.D.:
Karen
Least favorite movement:
Wall-balls
Favorite quote:
When life gives you lemons, say "f*** the lemons!" And Bail! – Forgetting Sarah Marshall
Favorite "guilty pleasure" food:
Corn Dog
How has CrossFit changed your life/lifestyle/level of fitness?
It has not only made me a better athlete, but also a better fireman. CF allows me to work through physically and mentally challenging work outs which prepares me for the many stresses of my job. It also allows me an hour of some much needed stress relief.
Who or what motivates/inspires you?
My wife. She continually motivates me not just to be a better athlete, but a better person. She will always tell me what I need to hear and not necessarily what I want to hear. She listens to my whine and moan about how sore I am and how I didn't get first place; then sweetly tells me to suck it up and try harder next time. If I was as good at CrossFit as my wife is at loving me, I would be undefeated at the CrossFit Games every year.
What is your proudest CrossFit achievement(s)?
Becoming a coach.
Name one goal you are working to achieve through CrossFit?
Pistols
Hobbies/Interests outside of CrossFit?
Playing bagpipes for the Bellingham Firefighters Pipe&Drum Band, Skiing, Mountain biking, wood working, Scuba Diving, and anything else that gets my heart rate over 120.
Any advice for new members?
Stick with it. Crossfit is hard, but most things in life worth having are. You will be sore, you will be tired, and there will be days you don't want to come in, but stick with it. You will get better. Find someone in the gym to hold you accountable for your attendance; you will be glad you did.