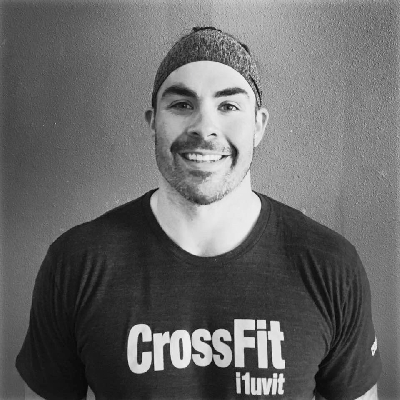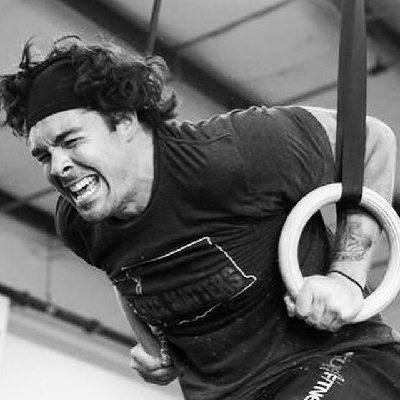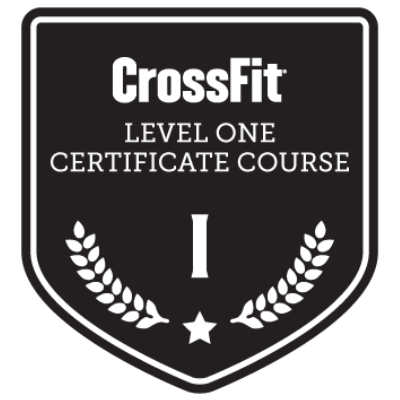 Mac Van Diest
Where are you from?
Grew up in Whatcom county and now reside in Lynden, WA
Occupation (in addition to coaching at i1uvit):
operations technician at BP cherry point refinery.
Where did you go to school? What did you study?
Went to BTC and completed the p-tech program where I received my AA in applied science.
What coaching credentials do you have?
CrossFit L1
How long have you been CrossFitting?
October 2013
What is your athletic/fitness background?
High school sports: football, basketball, baseball
Favorite W.O.D.:
15.5} 27,21,15,9
Calorie row
Thrusters #95
Favorite lift or movement:
Snatch
Least favorite W.O.D.:
14.5/16.5
21,18,15,12,9,6,3
Thrusters and bar facing burpees
Least favorite movement:
Burpees
Favorite quote:
"It's not who you are that holds you back, it's who you think you're not"
Favorite "guilty pleasure" food:
Ice cream, and pizza. Acme ice cream mint chocolate chip to be specific.
How has CrossFit changed your life/lifestyle/level of fitness?
It's made me become a much more healthy fit version of me. But deeper than that it has given me the ability to see things and people with an open mind. To really love people for who they are as individuals. When you suffer together, the bond that is formed can become extremely strong even if it's between complete strangers at first.
Who or what motivates/inspires you?
The members have and always will motivate me. The effort that is put on display every day inside the gym is incredible. And the appreciation for that effort. There is always someone paying a compliment after each wod or each attempt at a new movement or lift. When you know what effort is being put into something, you can really appreciate when you see others doing the same.
What is your proudest CrossFit achievement(s)?
Qualifying for the 2015 OC throwdown in California was a pretty cool accomplishment. But also competing in the 2016 open after having wrist surgery 8 months prior is something I am really proud of as well.
Name one goal you are working to achieve through CrossFit?
Finish in the top 20 of the Crossfit open and make it to regionals.
Hobbies/Interests outside of CrossFit?
I have two beautiful daughters and an incredible wife. We love to play outside, and get a piece of the sunshine the northwest provides. Family vacations to eastern Washington and trips to Maui are definitely staples in our family.
I retired my hobby of giving wedding speeches May of 2015, it was time to hang em up.
Any advice for new members?
Ask lots of questions! And try! Try every day to get better at one thing, literally any one little thing will make a huge difference. If you try that every day, you'll see progress and results that will make you healthy and fit. Just show up and put in the work, you're in good hands at i1uvit.
Any additional comments?
I'm really thankful for the support of the owners and coaches of i1uvit and my wife Taryn in pursuing this new journey of coaching at Crossfit i1uvit. I couldn't be more excited about the opportunity.