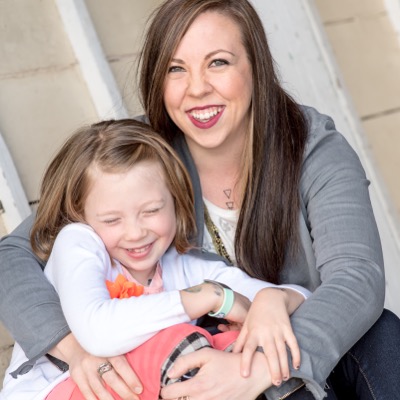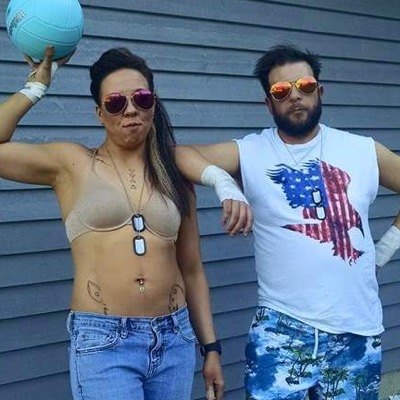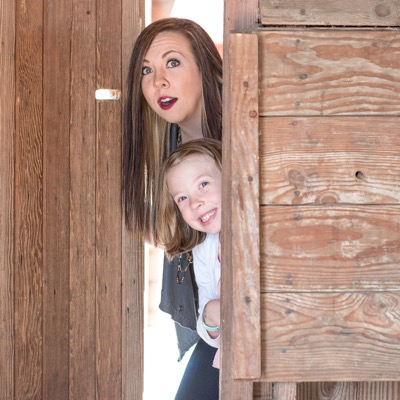 Occupation:
Key Account Specialist at Littelfuse, Inc.
Which class time do you usually attend?
4:30/5pm
How long have you been CrossFitting?
2.5 years
How did you find CrossFit i1uvit?
Through our sister gym, Jogo
What is your athletic/fitness background?
Roller Derby and Crossfit. I did a few half marathons
Favorite W.O.D.
ANNIE!!! sometimesdouble double under ANNIE
Favorite lift or movement:
DEADLIFT
Least favorite W.O.D.
FRAN
Least favorite movement:
Thrusters
Favorite life quote:
"Live Full In"
Favorite "guilty pleasure" food:
Froyo and double olive/feta thin crust pizza
How has CrossFit changed your life, lifestyle, and level of fitness?
It has shown me that I have a lot of athlete in me and to dig deep and give more than I think I have to give.
Who or what motivates/inspires you to keep coming back.
I love the community, the people, the coaches, and the ability to fail to grow. I have so much more to learn and gain from every time I step foot in the gym
What is your proudest CrossFit achievement?
Almost deadlifting 300 pounds. I almost had it.
Name one goal/personal achievement you would like to achieve through CrossFit?
To get stronger mentally and physically every day. To never give up, never surrender.
Hobbies/Interests outside of CrossFit?
Art, Graphic Design, Roller derby, and just taking in life one sweet moment at a time.
Any advice for new members?
Don't give up. You will want to, but don't. Don't ever give up on yourself or anything for that matter.
Any additional thoughts/shout-outs/comments:
You are my teammates and I love you.