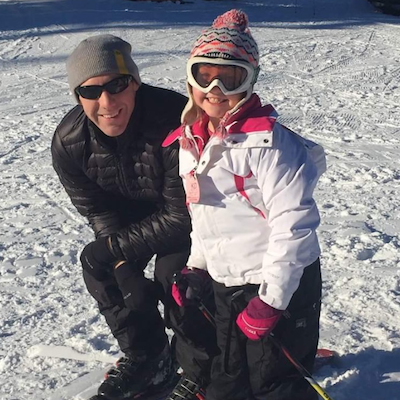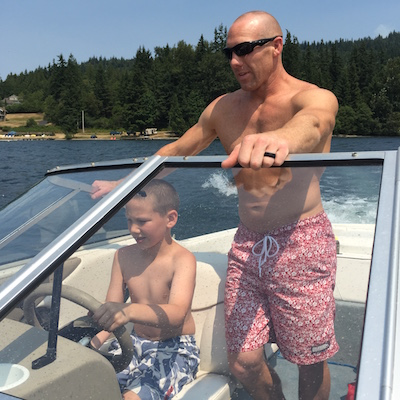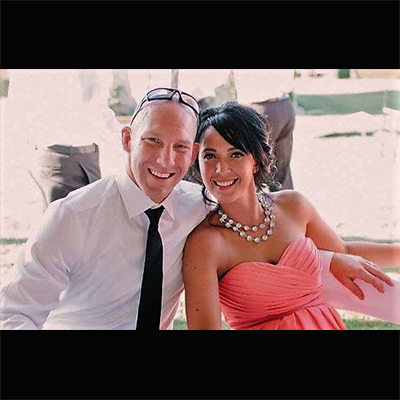 Age: 37 going on 25
Occupation: Police Officer
Which class time do you usually attend? 6AM - All the way baby
How long have you been CrossFitting? About a year and a half in my garage with no formal coaching. At CrossFit i1uvit since October(ish) 2016.
How did you find CrossFit i1uvit? Kara Zylstra. Told me I should come check it out.
What is your athletic/fitness background (If applicable)? High school athlete, College Wrestling, dabbled in triathlons and cycling.
Favorite WOD: Anything 21-15-9
Favorite lift or movement: Clean, anything clean, I love cleans... clean clean, clean.
Least favorite WOD: There are no least favorites, only WODs that look into my soul.
Least favorite movement: Snatch (difficulty - 11)
Favorite life quote: "Be strong and courageous. Do not be afraid, and do not be dismayed, for the Lord your God is with you wherever you go" - Joshua 1:9
Life requires courage, means setting aside any fear and doing what needs to be done. It is putting others, or something before yourself. Sometimes life is going to really knock you around whether its things that happen at home or work, and when it does I come back to this, have courage, don't fear, God is with me.
Favorite "guilty pleasure" food: Cheese, yep, I'll just eat straight cheese, its so good!
How has CrossFit changed your life, lifestyle, and level of fitness? I remember getting so out of shape I pulled my hamstring bending over to get something out of a car and thought something needs to change. I used to be in good shape, and I feel like I'm getting back there. CrossFit keeps me in shape so I can do my job and the things I like without getting injured.
Who or what motivates/inspires you to keep coming back? Every day I want to be better than I was the day before, CrossFit helps me stay centered. I need to test myself, and I have a chance to do it everyday at CrossFit i1uvit.
What is your proudest CrossFit achievement? Figuring out how to do a ring muscle up. Double-unders are a close second.
Name one goal/personal achievement you would like to achieve through CrossFit: Stay fit, stay young, stay sharp. Be stronger than the bad guys.
Hobbies/Interests outside of CrossFit: Husband, Dad, Ski, Golf, Waterski/Wakeboard
Any advice for new members? Listen to the coaches, they all want to see you succeed
Any additional thoughts/shout-outs/comments: Shout out to the 6 AM crew!