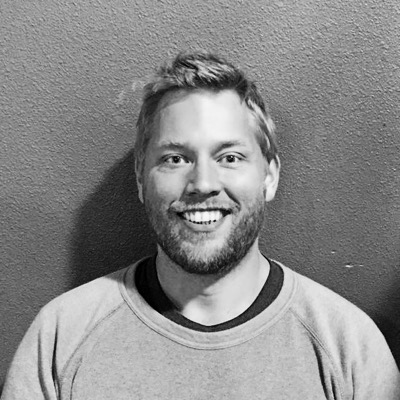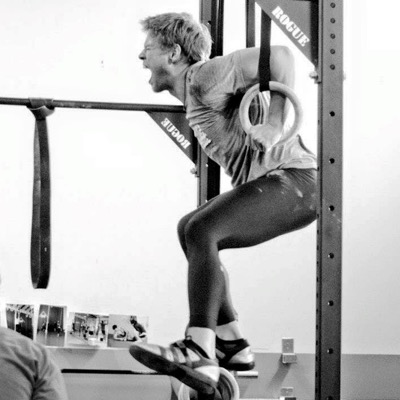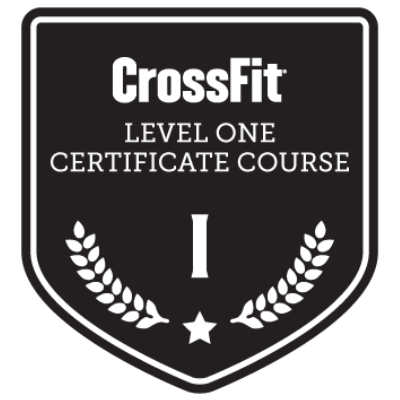 Brad Sim
CrossFit Level 1
CrossFit Olympic Lifting
Where are you from?
I was raised in Sultan, Washington.
Occupation (in addition to coaching at i1uvit):
I work for Edward Jones as a financial advisor.
Where did you go to school? What did you study?
I went to Western Washington University where I studied P.E./Exercise Science.
What coaching credentials do you have?
I hold a CrossFit Level 1 and Olympic Weight Lifting certificate.
How long have you been CrossFitting?
Since the summer of 2008.
What is your athletic/fitness background?
I played football all growing up and into college. I was relatively inactive for a number of years after that before finding CrossFit and having my fitness life rejuvenated.
Favorite W.O.D.:
DT
Favorite lift or movement:
Snatch
Least favorite W.O.D.:
Diane
Least favorite movement:
Handstand push-ups or even just regular push-ups
Favorite quote:
"Let love and faithfulness never leave you. Bind them around your neck. Write them on the tablet of your heart." or "Love Wins "
Favorite "guilty pleasure" food:
I'm on the lifelong quest for the best chicken-fried steak/gravy that exists as well as for the best plate of nachos.
How has CrossFit changed your life/lifestyle/level of fitness?
CrossFit has been an amazing vehicle to love people and also be loved by people. It's connected me to the people in my life who now mean the most and has helped sharpen me along the way, making me a stronger, fitter and holistically healthier man.
Who or what motivates/inspires you?
People inspire me. Especially the people I love, to be a better man. And witnessing people overcome.
What is your proudest CrossFit achievement(s)?
Competing with the Jogo Team a few years in a row at Regionals back in the day, making it to the final workout at WodFest a few years back and making it up on the podium with Brotherman at Armageddon a couple years ago.
Name one goal you are working to achieve through CrossFit?
I'm working towards being more present, engaged and in the moment during training and believing that'll translate toward me better being those same things outside of the gym.
Hobbies/Interests outside of CrossFit?
I enjoy spending time outside in the woods, like to fly fish, enjoy playing golf and love good food and drink with the people I love.
Any advice for new members?
Come into the gym with a soft heart, be kind and let that little kid out. Don't get caught up in the comparison game with anyone but yourself. Let your effort be your song and sing it loud. Be you, as a wise person once said, everybody else is already taken.
Additional Comments:
I'm grateful to get to live some life with you all!