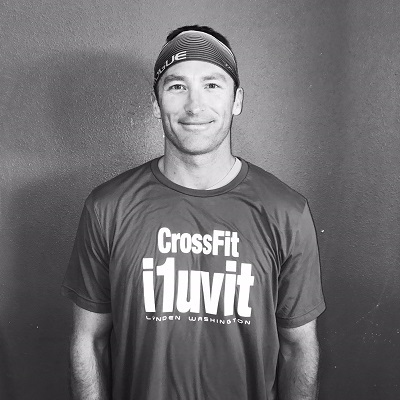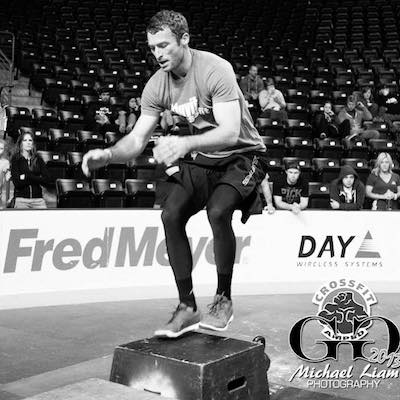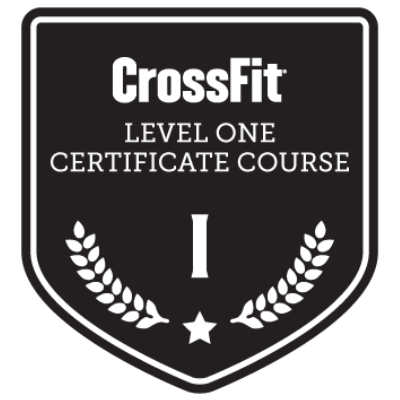 Bo Stephan
CrossFit Level 1


Where are you from?
I've lived in the Lynden area since 1994. Prior to that my dad was in the Marine Corps so growing up, we moved around all over the country.

Occupation (in addition to coaching at i1uvit):
Currently I am working for the Department of Athletics at Western Washington University as the Women's Golf Coach. I've been doing that since 2005

Where did you go to school? What did you study?
I went to school at WWU in Bellingham. My degree there is in Business Management.

What coaching credentials do you have?
I've been involved with the sport of golf all of my life. Out of college I became a member of the PGA of America and along with my coaching responsibilities at Western Washington, was a golf instructor and golf professional for about 15 years. While I'm not longer a golf professional by trade, I continue to coach college players through the University.

How long have you been CrossFitting?
I started CrossFitting sort of late Fall 2012 just doing workouts that Matt was programming prior to opening i1uvit. Officially though I started January 2013. I was there the first day i1uvit opened up and I've been there since.

What is your athletic/fitness background?
Primarily my athletic background is in golf. I played NCAA golf at Western and it's the sport where I achieved the most success. Unofficially I am a lover of pretty much everything. I love playing basketball and wish I had more opportunity to do it. But I've run in a bunch of half-marathons and done some Olympic distance triathlons over the years. More recently though I've just really been into CrossFit and golf…but it's always less golf than I wish it was.

Favorite WOD:
I don't really have a favorite WOD that I get all excited about. I really like Helen a lot. That was one of the first "girl" WODs I ever did. I also really like Kelly a lot. Whenever one of those tall guy workouts comes up I'm happy, but honestly I like coming in and doing the ones I'm worse at just as much.

Favorite lift or movement:
Hang Cleans!

Least favorite WOD:
I'm going to say 2,000 meter row, only because I know how it makes me feel afterwards. It would be easy to cruise through it and be fine at the end, but if you push yourself on that one…it hurts!

Least favorite movement:
Dumbbell thrusters

Favorite quote:
"1% better EVERY DAY!" It's a great quote in relation to CrossFit, but it is so applicable to everyday life as well.

Favorite "guilty pleasure" food:
It has to be ice cream. I have favorite flavors but I just love sitting down in the evening and having a big bowl of ice cream!

How has CrossFit changed your life/lifestyle/level of fitness?
Since I got done playing college golf I've gotten involved in several different things in order to stay fit. I've been in to running, done triathlons, played basketball and done some typical weightlifting programs, but until CrossFit I have never been able to find something that I continue to enjoy doing. I love the variety of training that CrossFit provides. In almost 4 years of doing CrossFit there has never been even a brief period of time where I haven't enjoyed it. I feel like I'm in the best shape of my life but I'm having fun with the process!

Who or what motivates/inspires you?
I'm both motivated and inspired by everyone that is trying to get better. It is so awesome to see the different stages that everyone is at, and no matter what that stage is they are continuing to try to improve.

What is your proudest CrossFit achievement(s)?
I'm excited about the prospect of coaching, but I'm most excited that both of my daughters are interested in fitness and see how important it is.

Name one goal you are working to achieve through CrossFit?
Keep getting better!

Hobbies/Interests outside of CrossFit:
Family, Golf & Travel

Any advice for new members?
Stick with it! It may be frustrating at first when there are movements that you are still learning. The first month you will be sore and tired, but the results are a better quality of life!